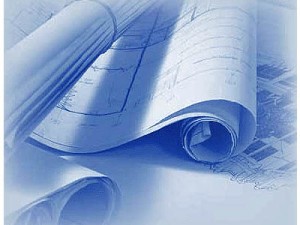 Unlimited Colours, Textures and Designs
Detailed and professional advice to help you specify and design the most unique and versatile concrete flooring products available today. From concrete driveways to national sporting venues, no matter the style of the building and its surroundings, Elite Crete Australia can provide you with the concrete solutions that will meet and exceed your expectations.
With virtually any colour imaginable along with hundreds of textures, patterns and styles, we can consult with you to help you and your clients fulfill their plans. Elite Crete Systems has the largest and most complete line of decorative concrete products available. Interior or exterior, commercial or residential, we have a concrete flooring solution for you. Stamped concrete, architectural concrete overlays, acid stains, epoxy floors, etc. we have it covered.
Low maintenance, economical, 100% UV resistant, VOC free, long lasting and completely customizable are just a few of the benefits of our chemical and stain resistant flooring solutions.
Our worldwide network and nearly three decades of manufacturing for the seamless flooring and decorative concrete industry gives us the resources to help you realize your projects regardless of how demanding they may be.
We have all the documentation for specification writing from the technical data sheets through to the proper installation instructions.
Elite Crete Australia
34 Moreland St,
Footscray VIC 3011
Tel.# 1300 886 945
www.EliteCreteAustralia.com.au